Living Arts | Socrates Alafouzos
Creating a Success Story in Hollywood
Socrates Alafouzos was born and raised in Athens, Greece. An ordinary young man determined by his ambition in acting led him to create an international career for himself in Hollywood and around the world. Socrates shares his journey that led him to his success.
Are you interested in a mentor Q&A webinar by Socrates Alafouzos?
Socrates Alafouzos
Internationally award-winning Director, Writer, and Actor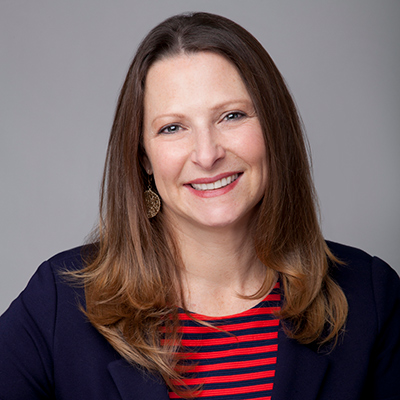 After studying theater, film and photography in Athens, Greece he attained a Fulbright scholarship in the U.S., where he continued his postgraduate studies in acting and directing. While there, Socrates wrote and directed his first play, the one act play America. He later returned to Greece and soon became a very well known actor.
In 2012, he made his debut as a screenwriter, film director and producer with his short film, Little King, and in 2015 he wrote, directed and produced his second film, Between Black and White. Both films received numerous awards and participated in many film festivals around the world. He has also directed documentaries, commercials, music and corporate videos.
In 2016, he returned to the U.S. after receiving a Visa granted to those who have attained extraordinary achievements in their field.
In late 2019, he founded the Theatron of the Americas in the US, a theater organization, whose purpose is to operate a repertory theatre group that educates and raises awareness of ancient Greek theater through theatrical presentations.
He has been the Good-Will Ambassador for the Elisa-Society for the Prevention of Cruelty to Children since 2014.