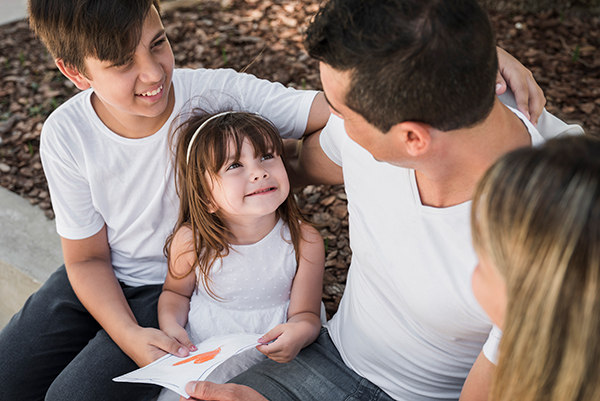 Parenting is no small feat—it's a challenging journey that requires guidance, support, and a community to lean on. At ACS Athens, we recognize the pivotal role that parents play in shaping their children's educational experience, and that's why we've crafted the EmpowerEd Parent program to build bridges and foster collaboration between educational institutions, homes, and children.
In the ever-evolving landscape of education and parenting, it's crucial to adapt and grow together. Our program is not just for the ACS Athens community; it's an open invitation to anyone seeking to enhance their parenting success. We believe that a strong partnership between schools and parents is key to unlocking a child's full potential. By engaging with the EmpowerEd Parent program, you're not just gaining insights into effective parenting strategies, but you're also becoming part of a community that understands the shared responsibility of nurturing the next generation.
In this changing world, where the demands on parents are constantly evolving, our program aims to provide masterclasses, resources, and a supportive network to empower you on your parenting journey. Together, let's create a collaborative environment where schools, homes, and children work hand in hand to navigate the challenges and celebrate the successes of raising well-rounded individuals.